May-Leena Taylor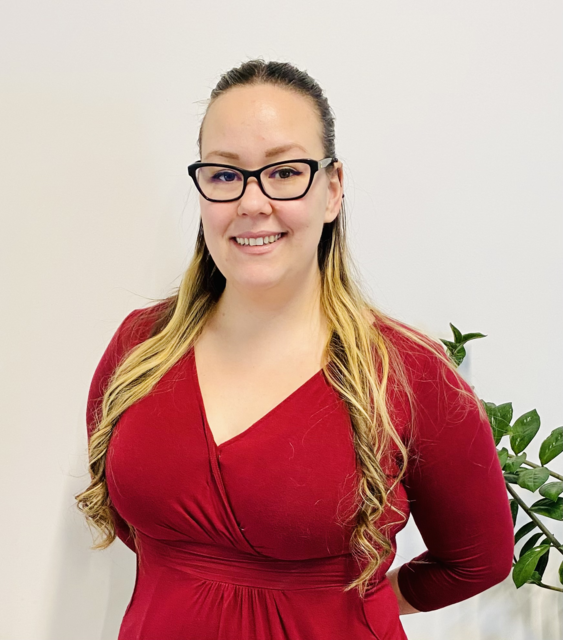 I transitioned into the Insurance industry from the Banking industry in 2017. With a wealth of experience I have always been customer focused; I care deeply about the impact my dealings have on any and all clients. I started as an Auto only Insurance Advisor with another brokerage and have recently been promoted to Home Insurance Advisor here at Westland. I enjoy the fast paced environment that working as an Insurance Broker provides and that every day there is an opportunity to learn something new. I am currently working on my CAIB 4 exam, which will provide my CAIB designation once completed. I am excited to see what the future in Insurance holds for me.
I wanted to join the Young Broker Committee to give back to the community through volunteer work as well as, network and meet other brokers who are as passionate about Insurance as I am.
Outside of the office I am a wife to the most amazing man I have ever met, he is truly my better half. I am a mother to three beautiful children who keep me on my toes as well as teach me how to be a better person everyday. I enjoy spending my time with my family whether it's ice skating, baking or Harry Potter marathons. I also have 2 dogs with the most amazing personalities ever, a German shepherd and a husky.