IBAM Winnipeg Blue Bomber Fans: Members of the Game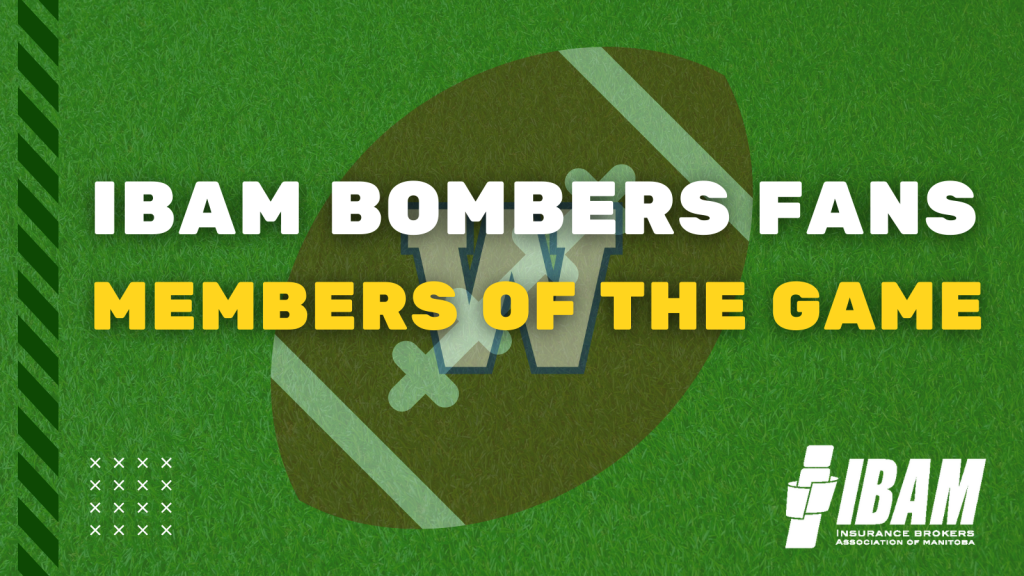 You, our members, are awesome.
And to help celebrate this, we are sending 4 brokers to each Winnipeg Blue Bombers home game in 2022!
What's included:
Four (4) lower level-tickets;
$20 ticket that can be used at the concession or Team Store*;
Pre-game sideline passes;
IBAM Member recognition during the game.
How to apply:
The contest is now closed. Thank you to everyone who participated! Check out this year's winners below.
Winnipeg Blue Bombers Home Schedule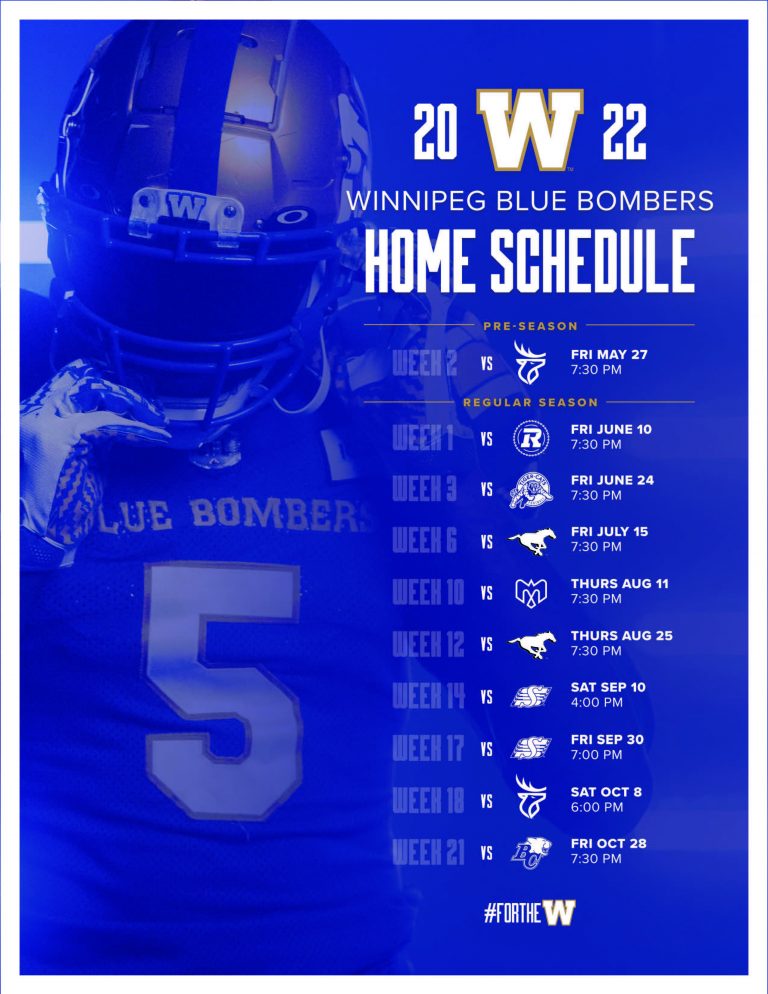 Questions and Winners:
June 10th:
Question: Why do you love working in the insurance industry?
Winner: Lynn Dolphin
June 24th:
Question: What is you favourite webinar topic?
Winner: Phil Verplaetse
July 15th:
Question: What Affinity partner do you like most that IBAM currently offers, AND, what is one program you would like to see us potentially add?
Winner: Susan Wiebe
August 11th:
Question: What is one question you wished customers would ask you when they are purchasing insurance?
Winner: Serena Zhang
August 25th:
Question: What do you think more customers should know when buying insurance?
Winner: Aloisia Lastella
September 10th:
Question: What words of advice would you give someone interested in joining the insurance industry?
Winner: Kelly Marnoch
September 30th:
Question: What is the first word that comes to mind when you hear the word 'insurance'?
Winner: Kayla Einarson
October 8th:
Question: What's one tip you give homeowners to prepare their houses for Fall/Winter?
Winner: Kelli Wiebe
October 28th:
Question: What is your favourite ice cream flavour?
Winner(s) (SURPRISE!): Lloyd Navarette AND Leslie McKenzie 
Thanks again! Keep an eye on the IBAM News & Events page for upcoming promotions!