IBAM Winnipeg Blue Bomber Fans: Members of the Game
Submit for your chance to win today!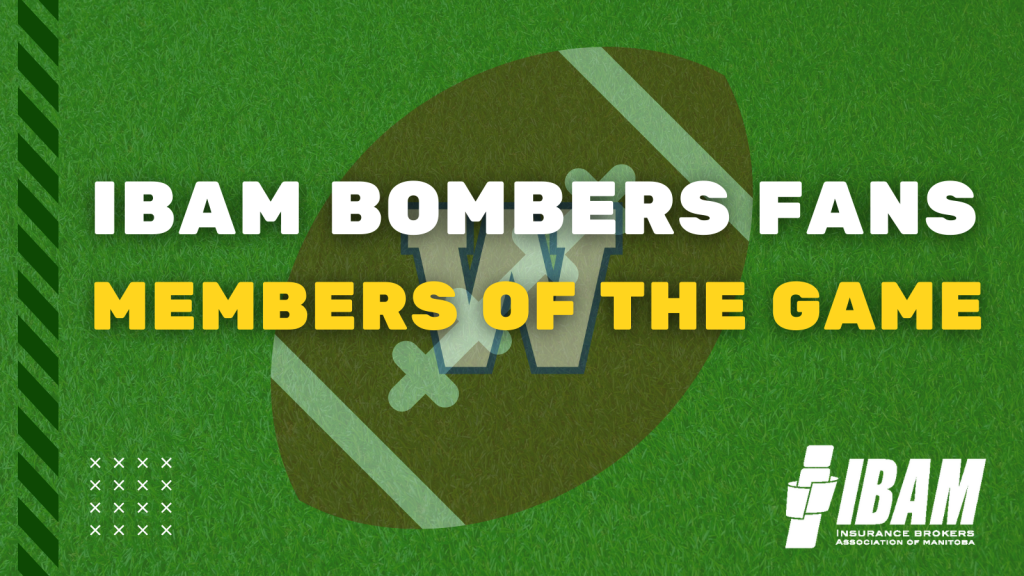 You, our members, are awesome.
And to help celebrate this, we are sending 4 brokers to each Winnipeg Blue Bombers home game!
What's included:
Four (4) lower level-tickets;
$20 ticket that can be used at the concession or Team Store*;
Pre-game sideline passes;
IBAM Member recognition during the game.
How to apply:
Email and participate in the latest IBAM ask! This can range from why do you love working in insurance to what is your favourite ice cream flavour. The ask will change each game and will be announced in the promo email and/or on social media. You can also find it in the 'Questions & Winners' section of this page.
Rules:
Must be an IBAM Member;
All 4 tickets will go to one broker per game;
On your application, please include:

Name: First and Last;
Contact info: Email and phone number;
Latest IBAM ask (outlined in promo email);

Contests will open the Monday before the upcoming game and close ~24 hours before game time (deadline shown on promotional email). The winner will be contacted via. email. Only one winner per game. Applicants have to apply each game in order to be considered for the tickets.
*Exclusions may apply. Read ticket for full details.
Winnipeg Blue Bombers Home Schedule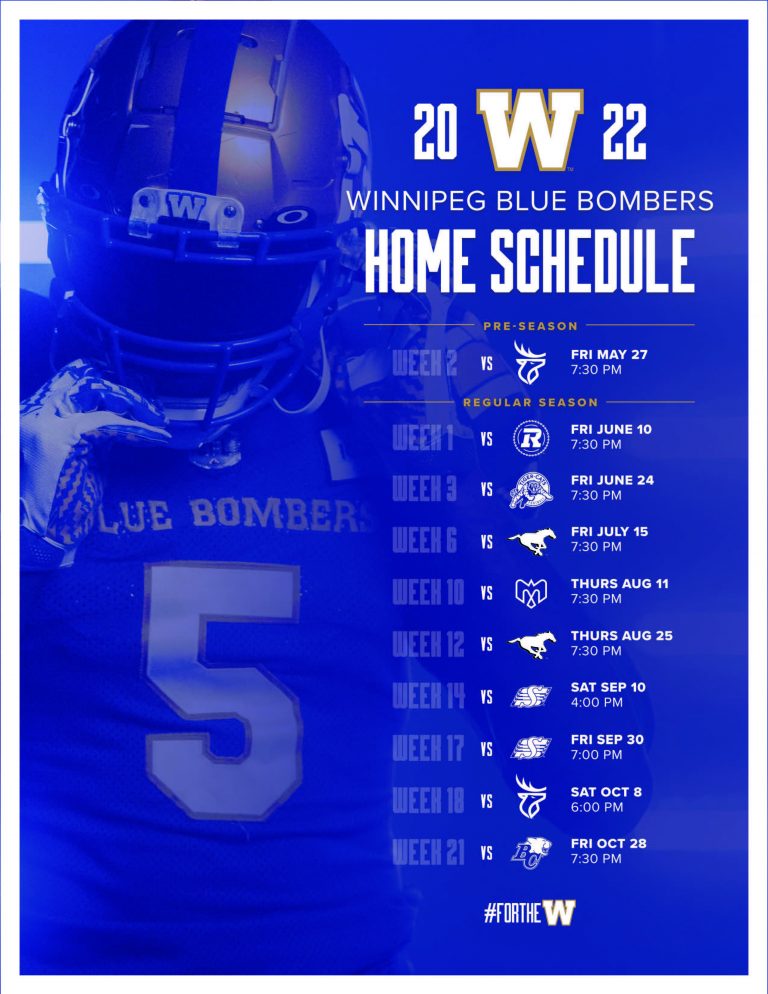 Questions and Winners:
June 10th:
Question: Why do you love working in the insurance industry?
Winner: Lynn Dolphin
June 24th:
Question: What is you favourite webinar topic?
Winner: Phil Verplaetse
July 15th:
Question: What Affinity partner do you like most that IBAM currently offers, AND, what is one program you would like to see us potentially add?
Winner: Susan Wiebe
August 11th:
Question: What is one question you wished customers would ask you when they are purchasing insurance?
Winner: Serena Zhang
August 25th:
September 10th:
September 30th:
October 8th:
October 28th:
Please contact Alexa Gabor for more information or with any questions.