IBAM News & Events
The Insurance Brokers Association of Manitoba serves as the voice of the insurance brokerage industry and proudly promotes its members as the premier distributors of insurance products and services in Manitoba. Through this promotion and advocacy, we've created a network of trust and community.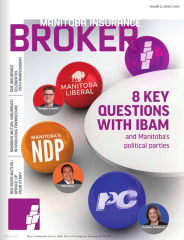 Fall 2023 – What's Inside
The MANITOBA INSURANCE BROKER is published four times per year by Craig Kelman & Associates Ltd. on behalf of the Insurance Brokers Association of Manitoba.
8 Key Questions with IBAM and Manitoba's Political Parties
Red River Mutual: Spruce Up Your Story
Sandbox Mutual Insurance: Introducing FarmSecure
Manitoba Blue Cross: Manitobans Eager to Travel but Without the Stress
ONE Insurance Celebrates 70th Anniversary
IBAM Golf Tournament Recap
And more!
---
Events/Promotions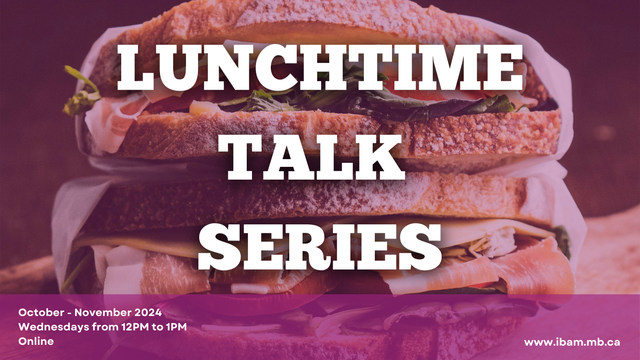 Past Events
2023
2022
Aug 24, 2023

Brio Insurance Customer Appreciation BBQ Raises Money for the Local Community

On August 15, 2023, Brio Insurance had their first Customer Appreciation BBQ since 2019, due to COVID. Each year Brio chooses a charity to support - this year it was South East Helping Hands, a local food...

Dec 1, 2022

2022 National Safe Driving Week

Nov 24, 2022

BSI supports WASA by donating funds for new jerseys

After a cancelled season in 2020 and half of our normal registrations in 2021, WASA was excited to have over 500 children registered for our fall program in 2022.  WASA was looking for community partners...

Nov 24, 2022

JEM Sponsors BVRA 2022 Pre Season Tournament

JEM was a sponsor for the BVRA(Bonivital Ringette Association) 2022 Pre season Tournament. All the money raised by this tournament goes towards program development, coach training, team equipment and much...