Why an Insurance Career Is Right for You
The job force is continually changing as it ebbs and flows with new positions, talent and ways to work, on top of the endless daily shifts across the world. If you're a student, recent grad, young professional or just unsure of your next steps, keep reading!
Sure, student-dominated industries like hospitality or retail are always an option for your next job, but they aren't the only ones. There's a demand for insurance brokers and young professionals in Manitoba, and the insurance industry has plenty of options to help you find the right career path to fit your goals.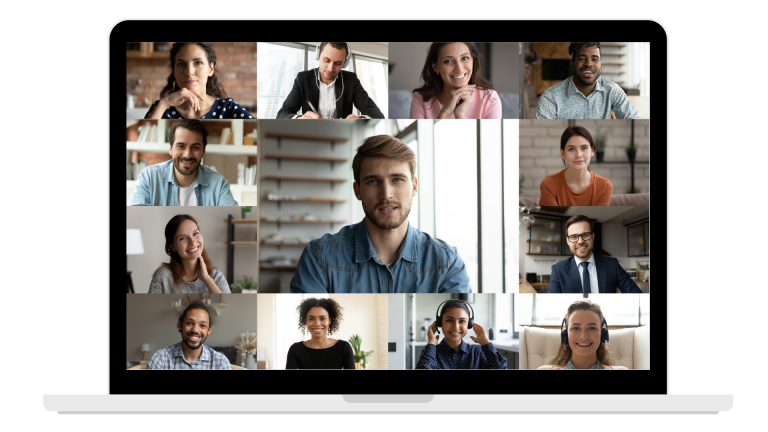 Different types of insurance jobs range from:
Sales
Customer Service
Processing
Management/Human Resources
Tech
These job types are umbrellas for many other roles and responsibilities within the insurance sector. You can learn more about each type below.
Along with the many job options, insurance covers a wide range of topics and skillsets — not just numbers and math. The numbers side is important, but Manitoba insurance is also filled with small business entrepreneurs, and values individuals with great people skills and drive who are eager to advance with the industry.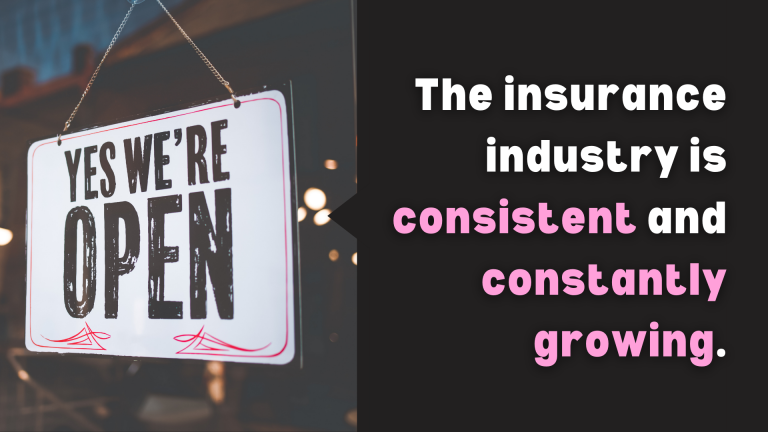 Much like Manitoba, the insurance industry is consistent yet constantly growing. Despite the pandemic, insurance brokerages have stayed busy, open and lucrative as ever — while still looking to hire people new to the field.
Regardless of whether you're looking for a part-time job while you finish high school, your undergrad or while seeking a new work opportunity that's stable and flexible with tons of room to grow, insurance offers a bunch of different positions for varying experience and personality types.
Becoming a broker only requires taking one course to get started and allows you to move at your own pace. It's quick and comes with plenty of options, especially for the entrepreneurial types who are full of plans and ideas.
The right fit
The insurance industry is seeing a lot of change in the ways people work and how they land their dream job. Experience is important, but so is being a go-getter with a willingness to learn. A lot of brokerages are looking for someone who is the right fit. So whether you already have a business degree, or you just have a great attitude — brokerages are committed to finding the right people to hire and training them accordingly.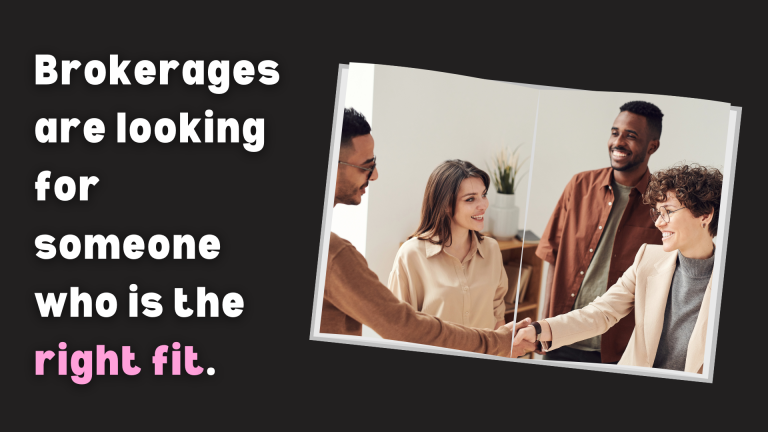 The focus on finding the right people means a post-secondary education is not necessary to become an insurance broker. In fact, many choose to start the insurance broker education career path instead!
For some, becoming a broker is a faster and less-expensive alternative than university to enter the professional workforce; and for others, it's an impressive addition to their other post-secondary credentials.
If you are looking for an opportunity to join a dynamic, stable and fluid industry, becoming an insurance broker may be the right option for you.
Types of jobs in insurance
The insurance industry is more than a single position. In one office alone, you have the opportunity to earn different job titles, with plenty of different career paths to choose from, and even more predicted to start in the future. Working in insurance gives you options other careers don't — with limitless opportunities to move around into the best position and company for you.
Some common insurance jobs include:
Sales – This broad position includes selling anything a broker can offer. If you're interested in making commission, this is the role for you.
Customer Service – This frontline job typically involves working with walk-in clients looking to pay for things like their driver's license. Customer service is similar to working retail because you're the first face clients see when they visit their brokerage.
Processing – This job is perfect for the introverted types and typically involves working behind the scenes in data entry.
Management/Human Resources – Like any other type of industry, insurance has management and human resources teams to lead and support other insurance brokers.
Tech – This fun and changing career can involve anything from coding to social media marketing. This job is great for analytical and creative types.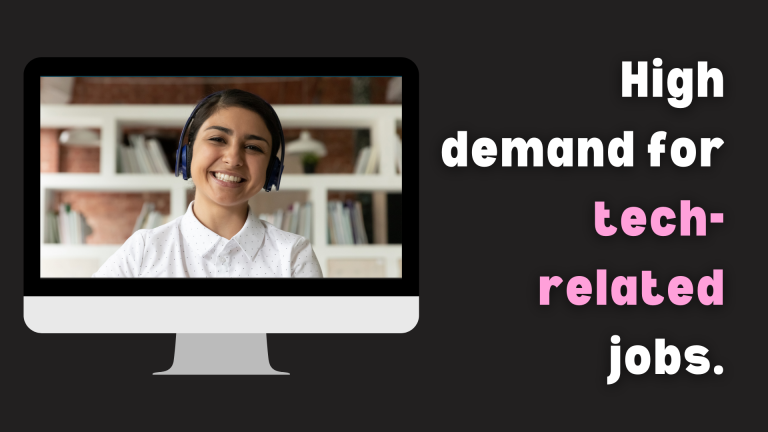 Due to the constant change of technology, we anticipate an exciting time for the insurance industry and a high demand for tech-related jobs within the next ten years. These jobs could range from computer programming to social media marketing, with AI integration becoming increasingly popular.
While certain skills require training like a computer science degree, others come naturally to tech-savvy people. Today's students and young professionals already have an advantage in knowing smartphones and computers well, giving them the experience needed for certain tech-related positions.
Be part of Manitoba's growing industry
Winnipeg is now seen as a business hub, thanks to growth and incoming businesses like Amazon. The insurance industry is no different, and brokerages are trying to keep up with the growth. Brokerages always need more staff to continue propelling the city and province forward.
As the population in Manitoba grows, business grows. Insurance brokers will continue to grow alongside. Not only does insurance work come with plenty of options, but it also comes with other perks like stability and consistency.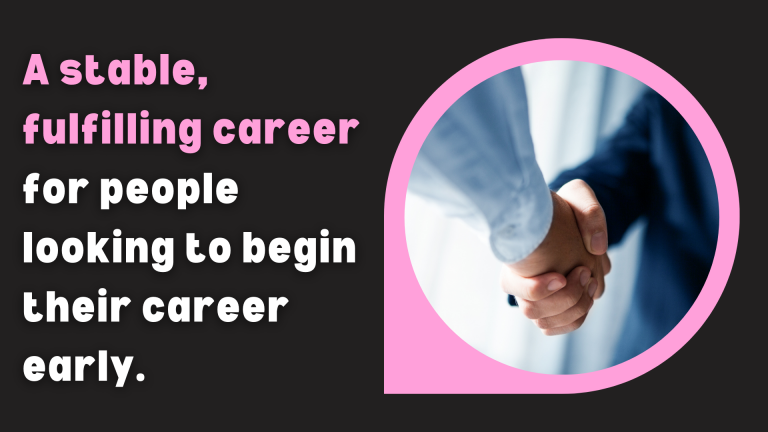 Insurance is always needed — people are always buying houses and cars, so this industry is always stable. Other career industries saw massive layoffs throughout COVID-19, whereas insurance stayed relatively the same. The need for insurance never goes away, so you can always count on having a job.
A lot of people find a fulfilling career in this industry later in life, but it's a great option for people looking to begin their career early on in their adult life. Plus, certain brokerages will even pay for your education.
To get started, be sure to check out our Insurance Career Pathway to learn more about how you can get started as an insurance broker. We have a variety of resources to help you shape your future and begin studying for your Canadian Accredited Insurance Broker (CAIB) Level 1.
Insurance brokers are looking for employees in real time - there are new full and part time positions available weekly. To see what jobs are currently available in the insurance industry, check out our Industry Jobs page.