Cody Malcolm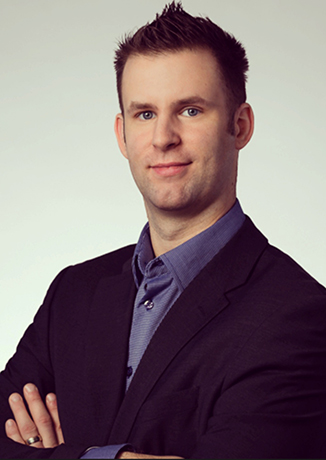 Prior to working in insurance, I worked in Risk Management for the construction industry. During that time, a friend of mine recommended that I apply. Before that, I never thought of insurance as an option but shortly after, in November 2014, I began my career as a Commercial Insurance Advisor and have loved it ever since!
After entering the industry, I worked towards obtaining my CAIB designation which I received in April 2017 and went on to join Crossroads Insurance as a Commercial Account Executive. Shortly after, I worked towards getting my life license and obtained my LLQP in 2018. I love working with people and really connecting with them on a level deeper than just being a client. Whether it's a person's life, property, or assets, I want them to feel that I really do care that they are protected and have them feel more like family then anything.
One other part I love about the industry is that there is always something new to learn to better yourself as well as keeping your clients educated and protected.
During my downtime, I love spending time with my family, reading, and keeping active any way I can.
Insurance is an amazing and fulfilling industry to get into. I love what the YBN is doing to highlight the opportunities that are available, and I look forward to helping them raise awareness.