Susan Gilbert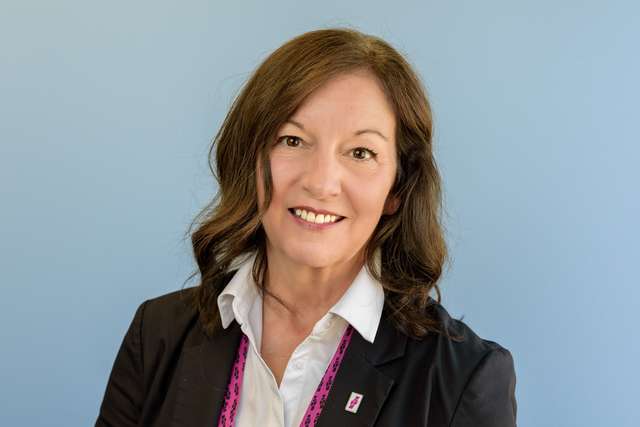 Susan is an advisor to Summit Commercial Solutions Inc., a start up commercial insurance brokerage with a virtual presence from Ontario to British Columbia. Although Summit employs best in class technology to facilitate customer acquisition and service, the focus remains on the value of putting people first in crafting innovative, custom insurance solutions.
Susan has 25 years of insurance experience in managing MIG Insurance along side her husband, Brian. She has been able to leverage he education and expertise in marketing, digital marketing and customer experience to help create unique customer journeys. This includes the creation of unique processes for employees by providing access to technology to reduce the friction in insurance sales and service and developing a culture of empowerment.
Susan is married to Brian, her husband of 39 years and has three adult children, Sydney, Davis and Alex, who have all found their way into insurance careers. Along with Brian, their children and partners and multiple fur babies, Susan enjoys her home at Falcon Lake and the many activities in the area, especially running, hiking and biking the many beautiful trails of the boreal forest.