John Coughlin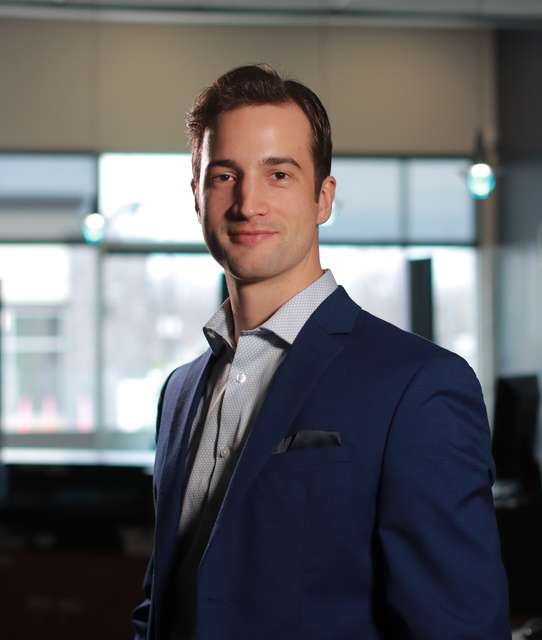 Born into a family of brokers, insurance has been a constant in my life. Coughlin Insurance Brokers was started in 1971 by my grandparents. My father joined the business in 1982. I began my career with Coughlin Insurance Brokers in 2016 and have been fortunate to carry my family's legacy into the third generation alongside my brother and cousin.
I truly appreciate being part of an industry where pursuing education is encouraged. Completing my CAIB (Canadian Accredited Insurance Broker) designation last year is something that I am proud of. I have met some great people in my classes and each course has prepared me well for my CIP (Chartered Insurance Professional) designation, which I am currently working towards.
Making connections with my clients and seeing insurance work for them is definitely the most fulfilling part of my job.
Outside of work, you can find me running, reading, playing music and spending time with friends and family.