Bailey Post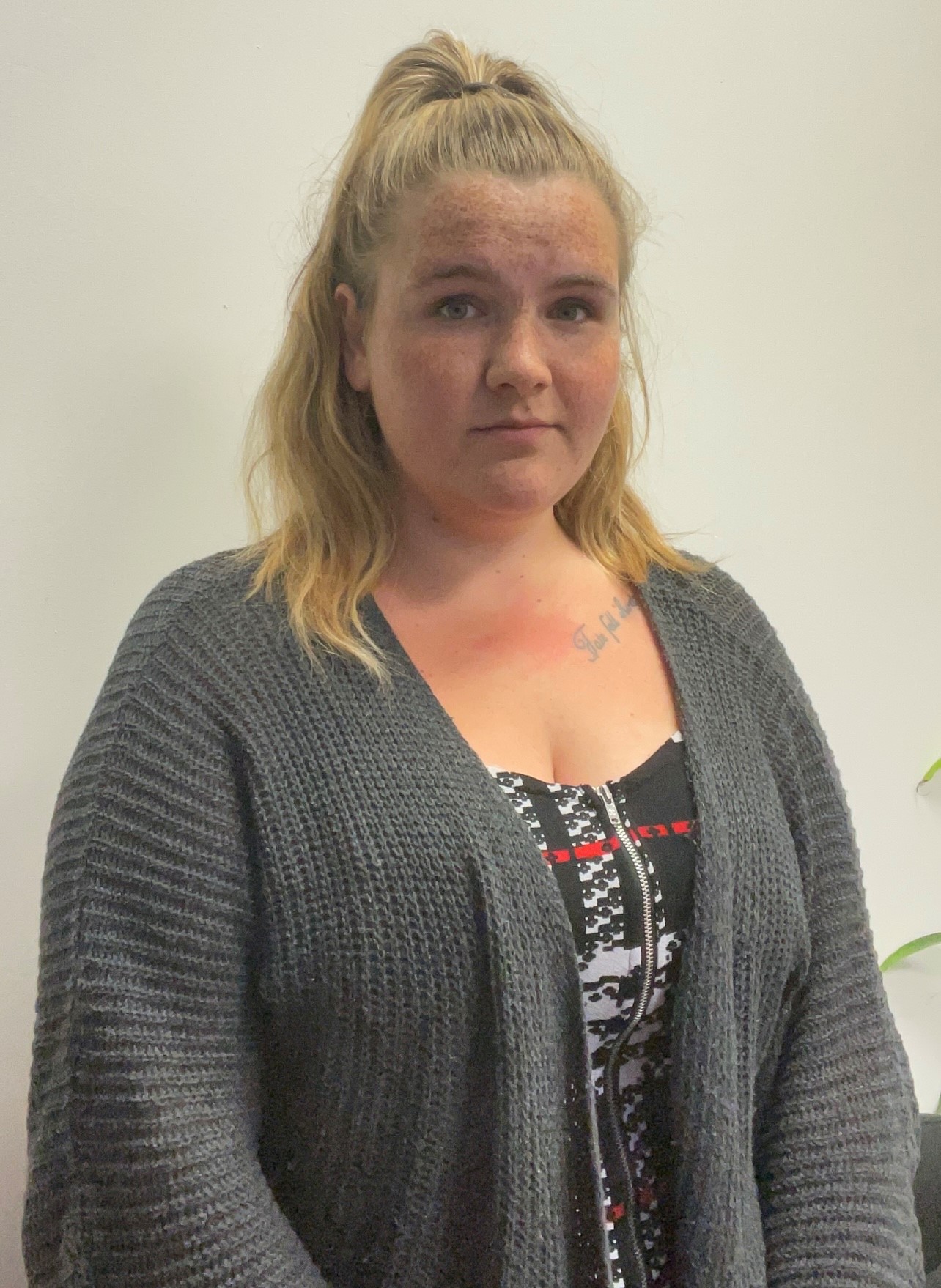 I joined the insurance industry in March of 2018 after having it recommended by a family friend, I started off as a Customer Experience Representative. In 2020 I joined the Hub International team and have since transitioned into the Branch Coordinator role. I completed my CAIB designation in May of 2021 and I am currently working towards my CIP designation.
I enjoy being able to help people and educate those on both client side and within my office on insurance coverages, I truly believe that the conversations surrounding insurance are never completed.
When I am not in the office, I am usually enjoying the outdoors or spending time with my friends and family.