Attention: COVID-19 Information & Resources
To help reduce the spread of the virus, we advise all members to take the necessary precautions for the safety of your brokerage, the clients you serve, and the communities you work in.
Stay informed. The following websites are reliable sources for information:
What to do if you feel sick (in Manitoba):
Contact Health Links-Info Santé at 204-788-8200 or 1-888-315-9257 (toll-free) if you're experiencing symptoms of the 2019 novel coronavirus. Do not call 911 unless it is an emergency.
Shared Health Manitoba has an online screening tool to assist individuals.
In addition, please review the Government of Manitoba's health strategies and check often for updates and information.
What to do if an Employee Test Positive for COVID-19 and Other Resources
There are a number of resources available on the Government of Manitoba website in relation to workplace safety and vaccination leaves. Please see the following link to access these resources: https://manitoba.ca/covid19/updates/resources.html.
Please note: The above should be used as guidelines only. If you do have a COVID case/exposure in your brokerage, Health Links is the best resource to determine next steps.
Health Links РInfo Sant̩ phone number: 204-788-8200 (or toll free at 1-888-315-9257)
Manitoba's Pandemic and Economic Roadmap for Recovery
To see the latest restrictions please click here.
Let's all do our part to help things get back to normal
IBAM staff are getting the COVID-19 vaccine to help keep themselves, their friends and family, and the community, safe. We are all #InThisTogether.
If you are feeling anxious about getting your vaccine, here are a few things that may help before you book or go to your vaccination appointment:
Talk to your health care provider about any questions or concerns you have
Plan which strategies you will use during vaccination to limit discomfort or pain
Contact your provincial or territorial health authority with additional questions.
To book a vaccination appointment, either phone 1-855-268-4318 or visit: https://patient.petalmd.com/login?groupId=5930&locale=en
There are many locations where you can get the vaccine in Manitoba. To find a list of locations, please visit: https://www.gov.mb.ca/covid19/testing/locations.html.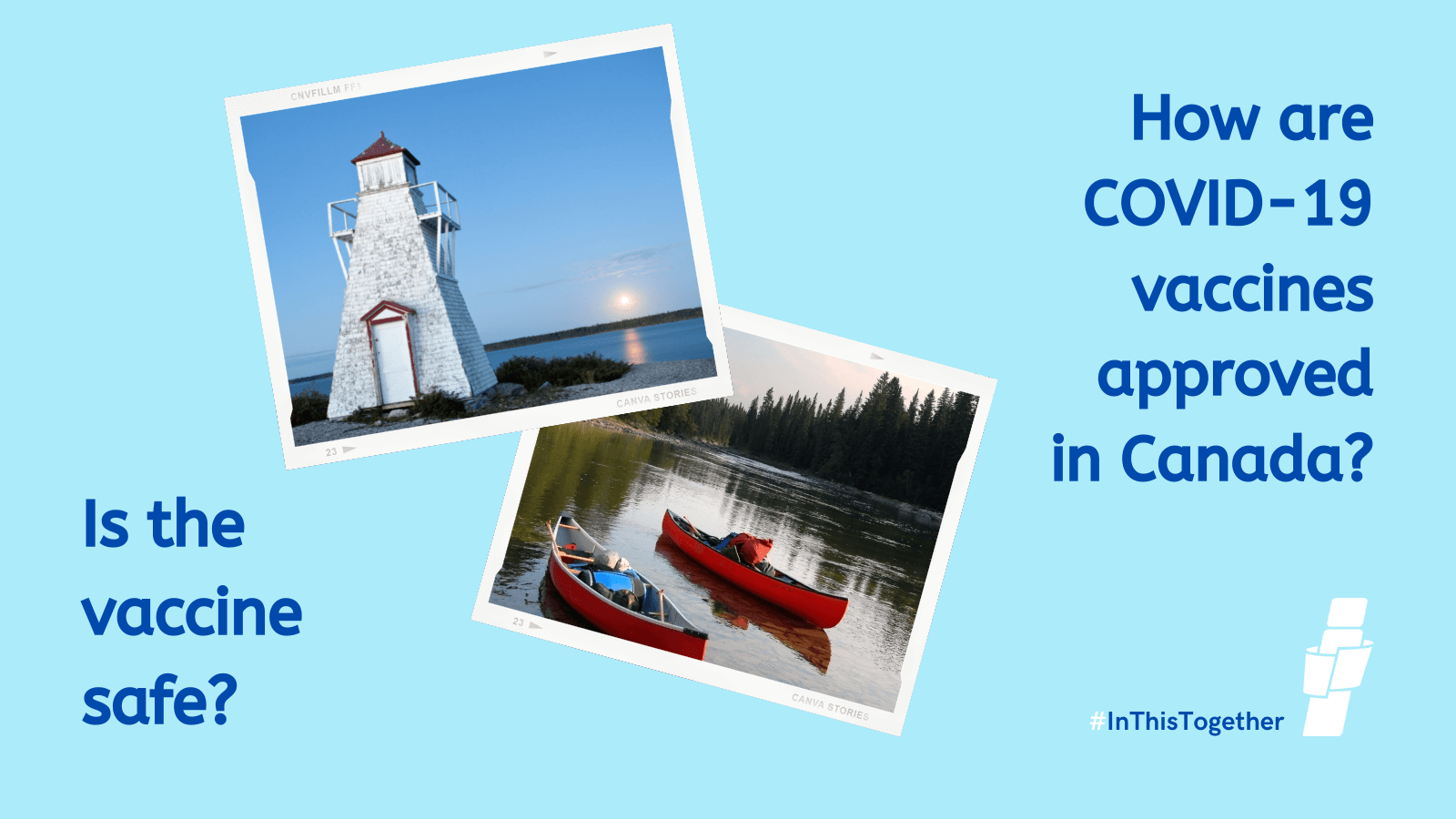 It's common to have questions at this time. To see a list of commonly asked questions, please see https://www.gov.mb.ca/covid19/vaccine/faq.html.
Source: https://www.canada.ca/en/public-health/services/diseases/coronavirus-disease-covid-19/vaccines/what-expect-vaccination.html
Federal Information
The Government of Canada website provides information on federal updates and resources related to COVID-19. The following pages were created to assist businesses and workers.
Support for Businesses Support for Workers
Remember to check back often for updates.
IBAM Events
IBAM is currently planning the 2022 year. Please stay tuned to IBAM's social media, IBAM Events page, magazine and emails for event updates.
Thank you to all of our members, partners, sponsors, and stakeholders for your understanding.
Education
Please visit the IBAM Education section on the IBAM website for the most up-to-date information.
CAIB and Fundamentals of Insurance (FOI) classes are now being offered online.
Exams have resumed and are also being offered in-person and online. For more information, please see the IBAM Online Exams section.
IBAM Staff
While the IBAM office is open, staff will be doing as much work from remote locations as possible. All staff will be reachable by way of telephone and email. Please call ahead or make arrangements with a specific staff member if you are planning on coming into the office.
Questions
If you have a question, please don't hesitate to contact the IBAM office or fill out this simple online form:
Thank you for your understanding and continued support at this time.
Email List
Want to stay up-to-date on the latest IBAM Events and Education Opportunities? Submit your name to be added to IBAM's general email list.