Don Normandeau, President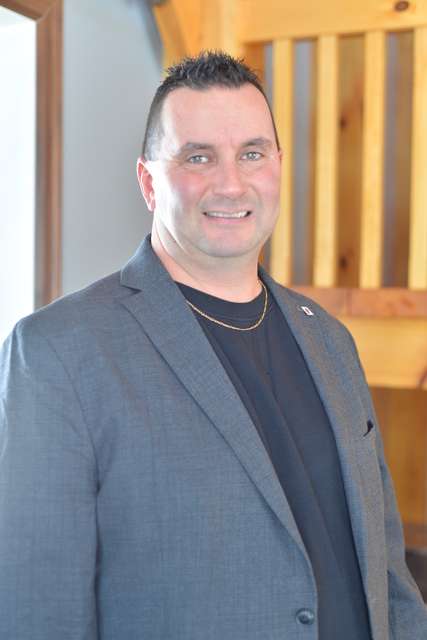 Don Normandeau is Commercial Manager at Brio Insurance.  Don started his insurance career at the age of 19 and has been in the insurance business as a broker since 1993.  He worked at two insurance brokerages in Winnipeg over seven years before moving to his hometown of La Broquerie in 2000, where he and his wife Lise partnered in the local insurance brokerage.  They bought out their partners in 2009.  In February 2020, Don and Lise sold their brokerage to Brio Insurance, with whom Don continues his career.
Don achieved his CAIB designation in 1996 and his CIP designation in 2002.  He has volunteered his time for multiple organizations in his community.  He was a volunteer firefighter for 17 years and also chaired multiple boards, such as Caisse Populaire, MLVA (Manitoba Liquor Vendors Association), and La Broquerie Minor Hockey Association.  He also coached and managed his boys' hockey teams.  Don has been an IBAM Board Member since 2018.
Don is married to Lise, his wife of 29 years.  They have two sons, 24 year old Alex who is finishing his degree as a chiropractor this year, and 22 year old Justin, who is a Fireman/Paramedic for the City of Thompson.
His hobbies include spending time at their cottage in Kenora, boating, motorcycle riding, golfing, snowmobiling and hockey.