Dwight Heppner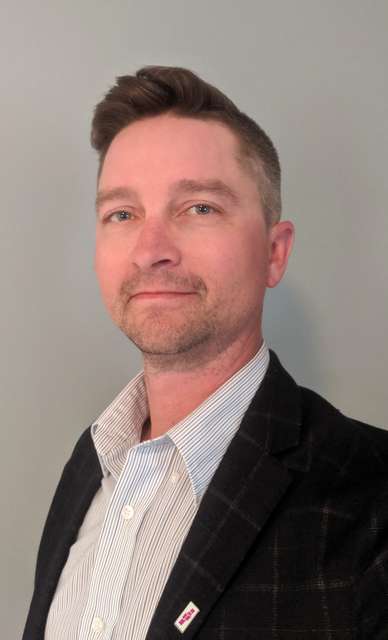 Dwight entered the insurance industry in 2002, embarking on a journey that would shape his professional path. With a solid foundation as a broker after nine years of experience, his career took a significant turn, leading him into the realm of IT. In this role, Dwight used his expertise to assist users in navigating technical challenges that would arise in their daily workflows. The invaluable experience gained from his time as a broker now serves him well as the Manager of Digital Strategy at Guild Insurance Group Inc.
Over the past 15 years, Dwight has been actively engaged with IBAM, playing various roles such as Past Chair and member of the Young Broker Network. Additionally, he has made significant contributions to the IBAM/MPI Committee. Dwight's involvement extends beyond IBAM as he is also a member of the IBAC Technology Committee. He eagerly anticipates sharing the strategies and insights gleaned from this committee with the IBAM membership, fostering growth and progress.
Dwight hails from Winkler, Manitoba, where he was born and raised. He began his own family in Plum Coulee, Meagan's hometown, and now calls Niverville home. When Dwight isn't immersed in his role at Guild Insurance, he finds joy in spending quality time with his wife Meagan, and their two daughters, Danyel and Cameron.
Throughout the winter, you'll often find Dwight at the arena, watching his daughter's hockey teams or indulging in his passion for playing hockey himself. As the summer months roll in, Dwight and his family live for the ball diamond, where he enjoys supporting and coaching his daughters' fastball teams.