Grant Wainikka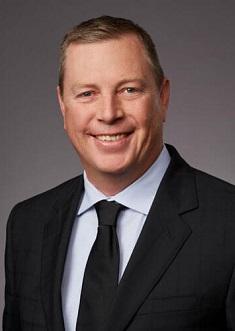 Grant joined IBAM in January 2018 and is a proven, effective executive with over 20 years of experience in both the private and public sectors with a focus on government affairs, management, communications, marketing and strategic planning.
Always a high achiever, he has two Master's degrees, an MBA from the University of Manitoba and an M.A. (Economics) from McGill University. Most recently, he was a Lecturer at the Asper School of Business - U of M. During his tenure he was awarded a variety of Marketing, Economic and General Business courses. Previously, Grant spent 15 years working in the Manitoba telecommunications industry with both MTS and Rogers Communications.
Grant is married and has three children, a dog and a bossy cat.