Heidi Reimer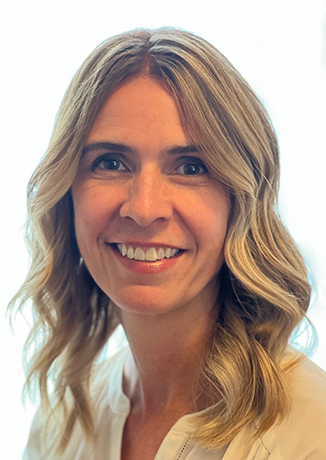 Heidi Reimer is the owner of Total Insurance in Landmark, MB. She has been a part of the insurance industry since 1996 and received her CAIB designation with honours in 2000.
Heidi has served as president of the Steinbach Chamber of Commerce and Chair of the Jake Epp Library board. She also holds her private pilot licence and has been a board member of the Steinbach Flying Club.
Heidi and her husband Randy have 2 children, Ella and Nikolas. When she isn't working, she enjoys spending time at her cabin on Lake of the Woods, flying and traveling.