Kate Murray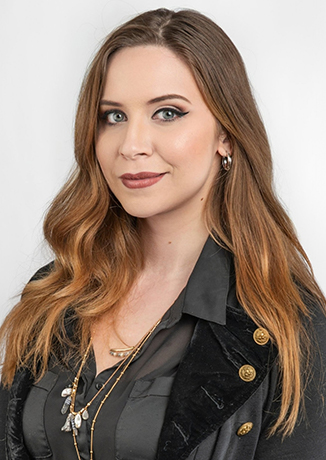 Kate was born and raised in Winnipeg, Manitoba; growing up in Charleswood where she still currently lives and loves it.
Attending the University of Manitoba with a focus on Theatre and English studies, she shifted her attention in 2012 to enter the insurance profession. Starting out at family run Baltimore Insurance (turned Knight Archer Insurance in 2015) she grew from auto to personal lines; eventually leaving in 2019 to Brio Insurance for the chance to manage one of their branches and expand her career. While at Brio she completed her CAIB designation and continued to concentrate on personal lines as well as training and helping her staff grow.
Kate has been on the board of directors from one of the cities largest comic conventions for over a decade. Spending a most of her free time looking after her many rescue animals and playing Dungeons and Dragons with her Partner and friends.