Kenny Nicholls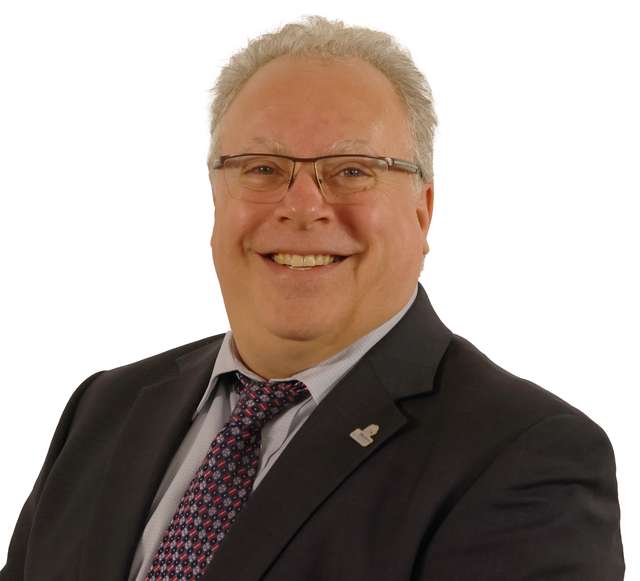 As President and Chief Executive Officer of Western Financial Group, Kenny oversees its strategic direction and leads its Executive team. Kenny also sits on the Western Financial Group Communities Foundation Board whose prime objective is to support local communities where Western People live, work and play.
With 30 years of experience in the financial institutions sector, Kenny spent 17 years with Desjardins prior to joining Western Financial Group in 2011. He has a wealth of experience having occupied several finance, compliance, and risk management positions, as well as executive positions in asset management, pooled and mutual funds, real estate management, securities brokerage, back office and wealth management companies.
Prior to being named to the CEO position, Kenny acted as the Chief Financial and Risk Officer at Western Financial Group from 2011-2016. Some of Kenny's accomplishments are the successful leadership of the sale of Western to Wawanesa in 2017 and the expansion of Western to a National broker status operating over 200 locations Coast to Coast.
For the last 6 years as CEO, Kenny has created value by leveraging the strengths of people to deliver exceptional service to customers. From this experience, he developed extensive knowledge around the alignment of strategy and its execution and has become an avid promoter of exceptional customer experience.
Having put aside their love of all sports, Kenny, his wife Lise and their dog Freezby are now dedicating their time to work on their small acreage where they care for more than 200 trees, shrubs and bushes, grow a seasonal garden and visit their parents and 2 children as often as time allows them to. They still take some time to downhill ski, cycle and hike taking advantage of the beautiful trails offered by our Canadian Rockies.