Matthew Kreitz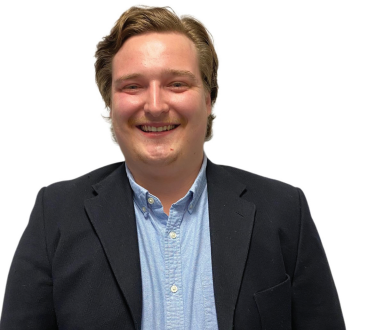 The insurance industry has become my passion. I started my insurance journey when I was 18, fresh out of high school, working for my family's company in Winnipeg, Waggoner Insurance. With my family being involved in the industry, insurance was always table talk and a transition into a career in insurance made sense and felt natural.
Throughout my eight years in the industry, I have had the opportunity to deal with all lines of business. I particularly enjoy problem solving and I use that to help find solutions for my clients no matter what their need is. In 2017, I earned my CAIB designation. While the CAIB designation is important and valuable, I have to accredit most of my successes to the great mentorships I have received along the way from both family and colleagues. Waggoner Insurance was sold in 2017 and at that point I had to do some soul searching as to whether or not I would continue in the industry and if so, what my future would look like. Choosing to continue was the easy part as I am very passionate about the insurance industry and couldn't see myself doing something else. What my future would look like was unclear, but I was ready for the journey.
Recently, I joined the BSI Insurance team, and I couldn't be happier. While I still maintain a book of business, my role with BSI is claims focused. I work with our team, industry partners and clients to try and create the most optimal claims experience. Claims is an area where brokers can shine, and it is very important to recognize our value in the claims experience.
Outside of work, I am a pretty regular guy who enjoys spending time with my family and friends. I am a huge sports nerd and enjoy watching and playing almost any sport you can name.