Matthew Russell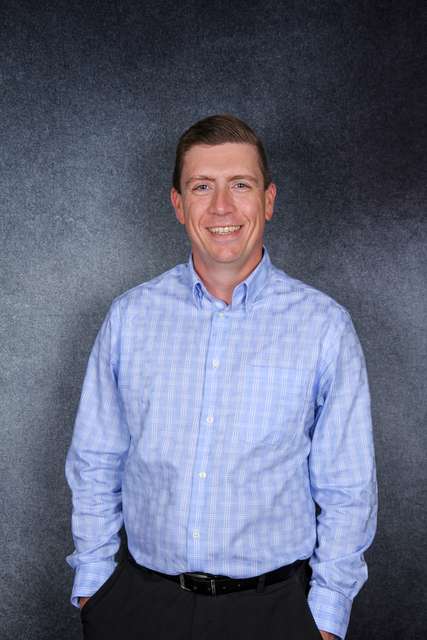 I was born and raised in Virden, MB, and continued my secondary education at Assiniboine Community College in Brandon. I entered the insurance industry in 2006 working for a software vendor that specialized in insurance solutions. Working for a software vendor allowed me to attend industry conventions and events across the country connecting with brokers, company reps and other industry partners. I worked closely with our broker partners to develop intuitive workflows, train staff and build/manage implementation plans for new solutions.
Being an outgoing, personable person I began to crave working with clients in my local community and surrounding area so my career shift into an insurance broker was a natural transition. I started with Guild Insurance in December of 2019 and earned my CAIB designation in May of 2021. I now manage clients in personal lines, agriculture and commercial lines.
People told me I picked a bad time to join the insurance industry during a hard market but all I have seen is nothing but opportunities of growth and experience. I joined the YBN because I am interested in getting involved with the provincial industry/professional groups and to expand my broker knowledge and network.