Ren de Moissac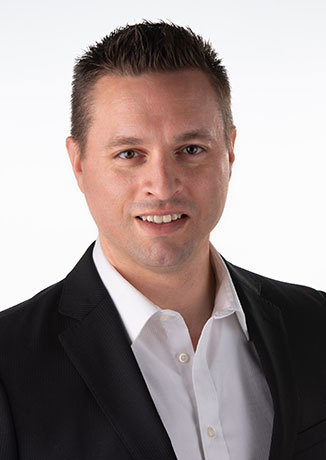 Ren has over 16 years of experience in Manitoba's brokerage network and strives to lead a caring and professional team who are recognized for their exceptional service and peace of mind solutions. He recently joined Westland Insurance as VP Prairies Personal Insurance from BSI Insurance where he was the President & CEO. His leadership experiences include several progressive management roles, including Chief Operating Officer at BSI.
Before starting his career in the insurance industry, Ren was a leader with the Knowledge Base Economy sector at the Economic Development Council for Manitoba's Bilingual Municipalities. He credits his time at the Economic Development Council with helping him build the strong community relationships that he needed to shift into Manitoba's brokerage network.
Ren and his family live in Manitoba where he enjoys playing hockey and watching his kids play sports. In his spare time, you'll find him travelling, camping and fishing.