Rey Girardin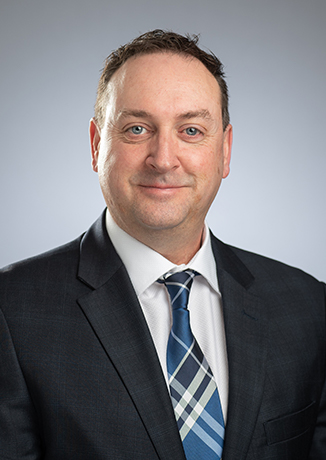 Rey Girardin is on the executive team of One Insurance Group Ltd as Director, Insurance Solutions, Sales, & Marketing. Prior to joining the insurance industry, Rey worked in the retail/customer service field where he developed a passion for creating relationships through service and expertise. After starting his insurance career in his hometown of Ste. Anne Manitoba in 2000, Rey's career progressed from a position as an Auto Broker to managing a book of business that included Personal, Farm and Commercial lines clients. He completed his CAIB designation in 2003 and started with One Insurance in 2006 as the Branch Manager at their Teulon location. There he lead a professional team, while also managing a book of large Farm and Commercial accounts. In 2012 he moved into an Area Manger role until he was promoted to his current role in 2013.
Rey thrives on seeing others succeed and has a passion to support, guide and mentor the One Insurance Leaders and Advisors toward reaching their goals.
Rey and his wife Claire have two children: Mathew, 26 and Brianne, 20. He enjoys the outdoors and can often be found biking or hiking when not playing hockey or golf. When time permits, travel is always in the plans…. even if it is a local road trip on a sunny afternoon!