Scott Feasey, B.A., CAIB, CRM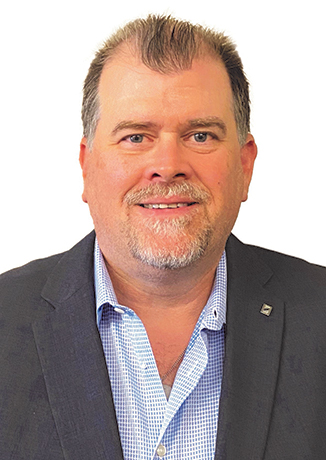 Senior Vice President of Commercial Insurance
Scott joined the insurance Industry in 1993 and has spent his entire career with Ranger Insurance and now Arthur J Gallagher Canada Ltd.Scott's insurance focus is primarily in the Manufacturing, Construction and Distribution sectors; however, he has experience in a diverse range of industry segments as well as general insurance. 
Scott is the Senior Vice President of Commercial Insurance at Arthur J. Gallagher Head Office, and works closely with the Commercial Sales Manager and Commercial Account Executives. He enjoys Mentoring new Account executives. 
Scott is a highly motivating leader working hard to strengthen the Account Executives and keep them focused on providing the highest level of customer service to all Gallagher clients.  Beyond assisting with overall sales strategy, Scott also manages his own book of business.
Scott is married to his wife, Natasha and they have two children: Kehlan, 16 and Kael, 8 who passed away in 2018.
In his free time he enjoys various sports, reading, gardening, going to the lake and has finished the first draft of a book he is  working on.